Hello Dripping Springs enthusiasts! Today, we dive deep into one of the community's most vibrant and delightful events – the Farmers Market. A spot where local businesses, artisans, and farmers converge to display the best of what Dripping Springs has to offer.
Getting To Know The Locals
On their weekly online get together Amber Pierce from Coit Cleaning and Restoration, and Ashley Tullis owner of Atomic Properties Group – our local Dripping Springs real estate expert, share a passion for all things Dripping Springs, and especially for the weekly Farmers Market.
Farmers Market at Founders Park
The Dripping Springs Farmers Market, according to Amber, is perhaps her favorite event, second only to Founders Day and Christmas on Mercer. Ashley is equally enthusiastic, citing the diversity of vendors and the sense of community the market brings.
Now, the market primarily operates at Founders Park on Wednesdays. However, on certain occasions, like poor weather it moves to Dripping Springs Ranch Park. With over 30 vendors, this market is a treasure trove of organic produce, artisanal foods, beverages, goods, and crafts.
Dripping Springs Local Vendors

Amber raved about some of her favorite vendors. If you're into veggies, Better Days Gardens is a must-visit. For those who love a good steak, 7R Grass-fed Beef offers a variety of clean beef cuts. And for the cheese enthusiasts, Goatilicious has some scrumptious goat cheese.
Better Days Gardens
Buda, Tx
512-970-6120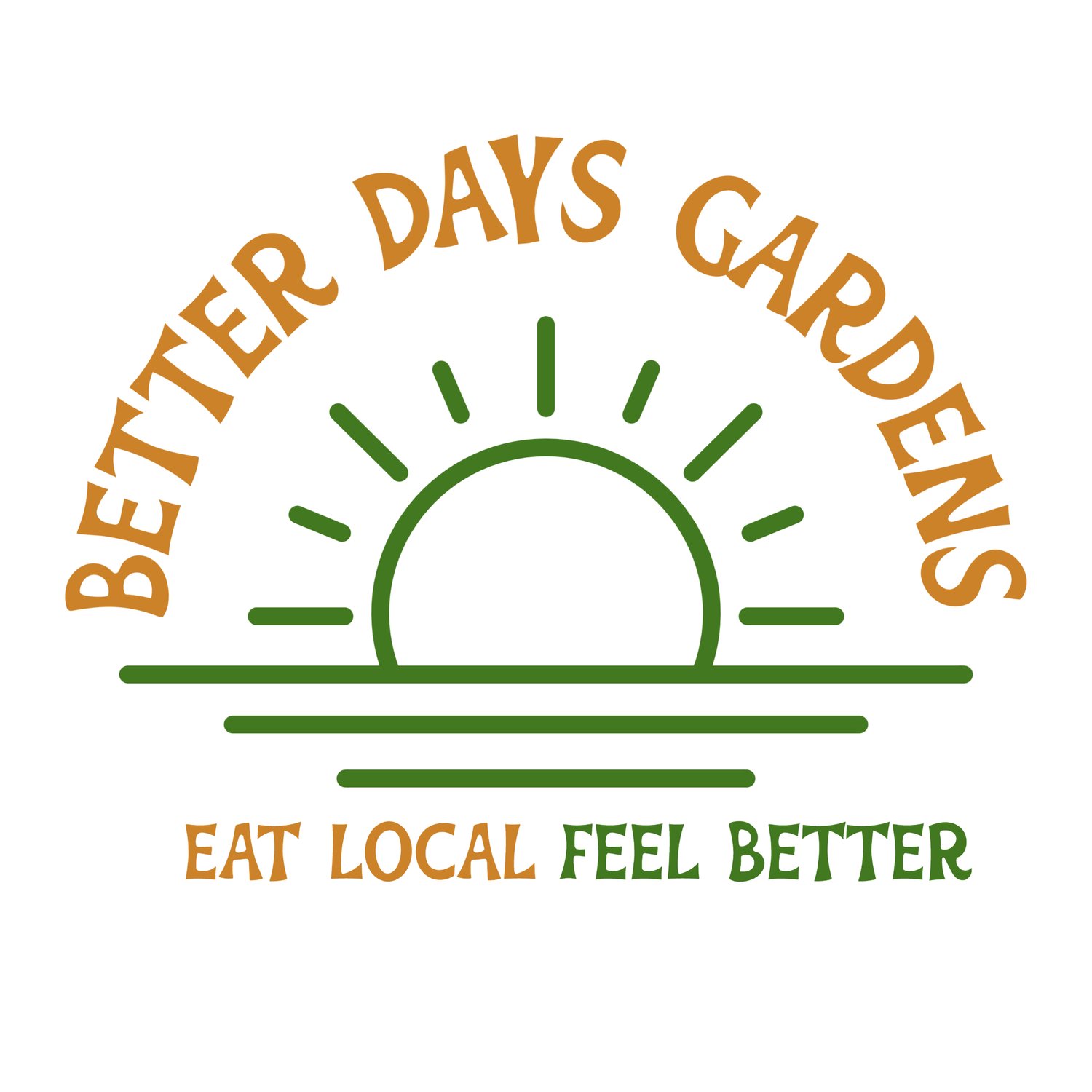 We're Brooke and Killian Keller – a husband and wife team from sunny Austin, Texas. These days we're living it up in the little town of Buda Texas with our two beautiful daughters, Abilene Rose and Margo Mae. We've got an exciting project on the go: running a totally organic vegetable garden that provides affordable and delicious produce to our community. We believe that taking good care of the soil is the key to growing truly nutritious vegetables, and we're so grateful to be able to add some healthy goodness to the lives of people here in Buda! www.betterdaysgardens.com
7R Grass-fed Beef
Dripping Springs, Tx 78620
(830) 613-0629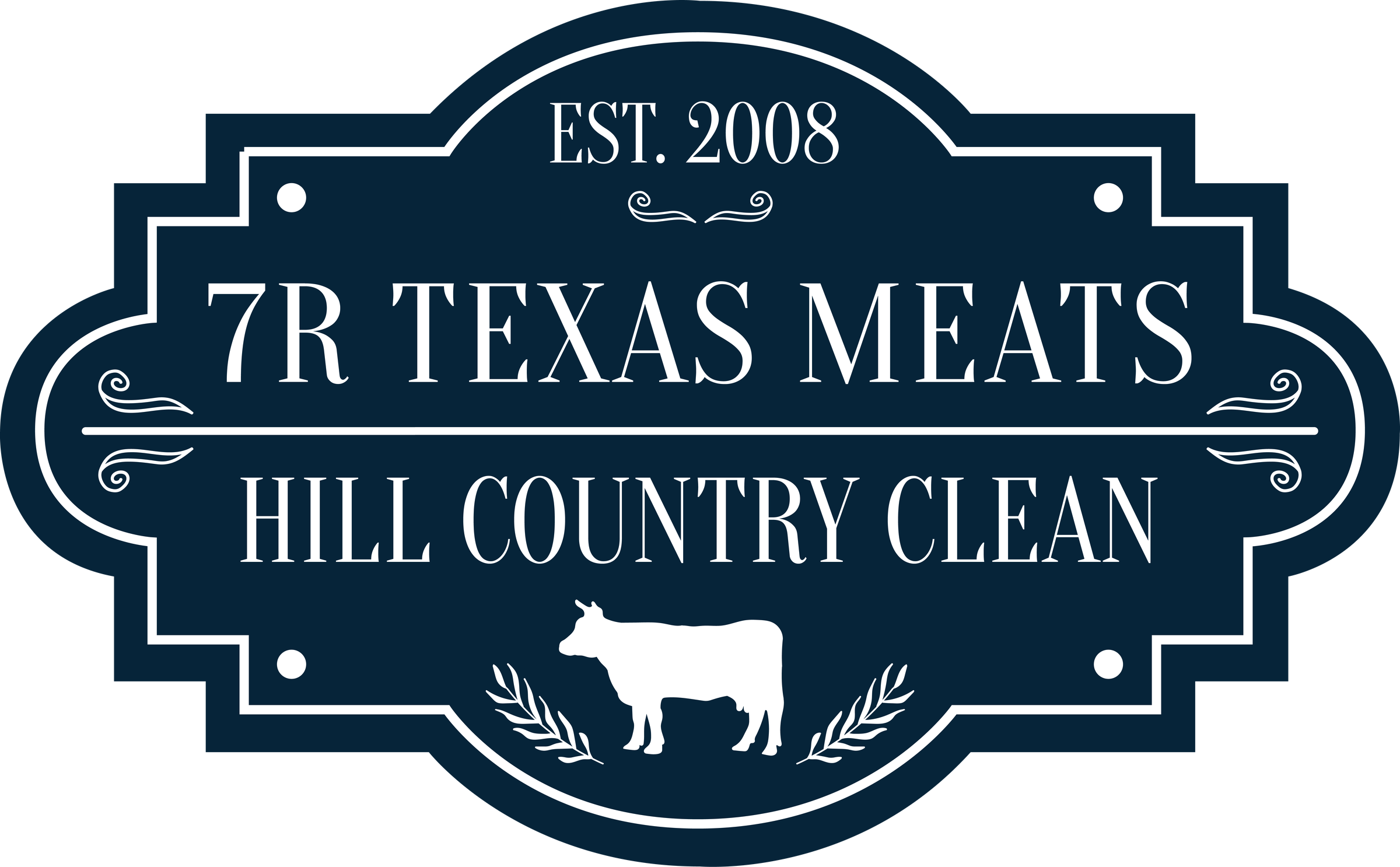 We are proud to offer Austin and the Hill Country with the best quality meats that have been raised in a local and sustainable manner. You can choose between whole, half, quarter, or custom orders by weight and cut! We are also excited to be part of the Go Texan Partner family. www.7rmeats.com
Goatilicious LLC
2850 Bunker St
New Braunfels, TX 78132
(830) 335-8764
We take pride in providing the freshest raw milk for our customers. You can order your milk for pick up at one of our regular farmers' markets or directly from our farm. We strive to ensure that your milk is fresh and delicious. Appointments are necessary when you come to our farm so that we can have the milk ready for you.
We offer raw milk for $20 per gallon here at the farm. If you'd prefer having it delivered at a farmers' market, it'll be $21 per gallon. Come on by and grab yourself some today! www.drinkgoatsmilk.com
However, one vendor stood out to both Amber and Ashley. Native Root Salsa, a family-owned business in Dripping Springs, offers a delectable range of salsas. Moreover, they've recently added pickled jalapeños to their offerings.
Native Roots Salsa Company
(512) 970-1961
If you haven't tried our Kosher Style Dill Picklepeños, grab a sample at the Dripping Springs Farmers Marketand then some for snacking. They are the perfect addition to sandwiches and hamburgers or just to eat by themselves. If you are looking for some really good Salsa, We've got you covered. Our menu changes weekly, nativerootssalsacompany

But if you thought the market was all about food, think again! There's a new honey vendor in town, Texas Sassy Bees! Not only is their honey delicious, but all their bees are adopted – talk about a sweet initiative!
Sweet Peas & Sassy Bees
(512) 456-8742
These bees are natives of Central Texas and have evolved to be able to cope with our climate. They have wilder genetics that makes them a tad more feisty than the regular European breeds.
Feral bees usually come from swarms that often find their homes in residential trees, water meters, garages or other domiciles – all due to the lack of natural habitat for these hardworking honeybees. With us, you can rest assured that they have found a safe and supportive home! www.texassassybees.com
Farmers Market at the Triangle in Dripping Springs

For those who cannot make it on Wednesdays, there's the Saturday market – slightly smaller but with some unique vendors of its own at the triangle right off Mercer. And the community's market love doesn't stop there!

Farmers Market At 12 Fox

In fact their favorite brewery in town 12 Fox Beer Co recently launched the Freedom Farm Homegrown Market on Fridays from 4 to 7 pm, adding another opportunity to shop local.
12 Fox Beer Co.
4700 W Fitzhugh Rd
Dripping Springs, TX 78620
(512) 626-4458
Friday Evenings 4-7pm. Stop by for fresh – organic goods plus heirloom herbs and plants – gluten free desserts and burritos – cassava gluten free tortillas as well as several local artisans. www.12foxbeer.com
Farmers Markets are not just about buying produce; they are about community, connection, and supporting local businesses. Whether you're a resident of Dripping Springs or a visitor, make sure to stop by, experience the community spirit, and perhaps pick up some delightful treats for yourself.
And remember, beyond the market, there's always something happening in Dripping Springs. So, keep an eye out, participate, and immerse yourself in this vibrant community!
Note: Information mentioned is based on a conversation with Amber Pierce and Ashley Tullis and may change based on market schedules and vendor participation.